高密度細胞灌流培養系統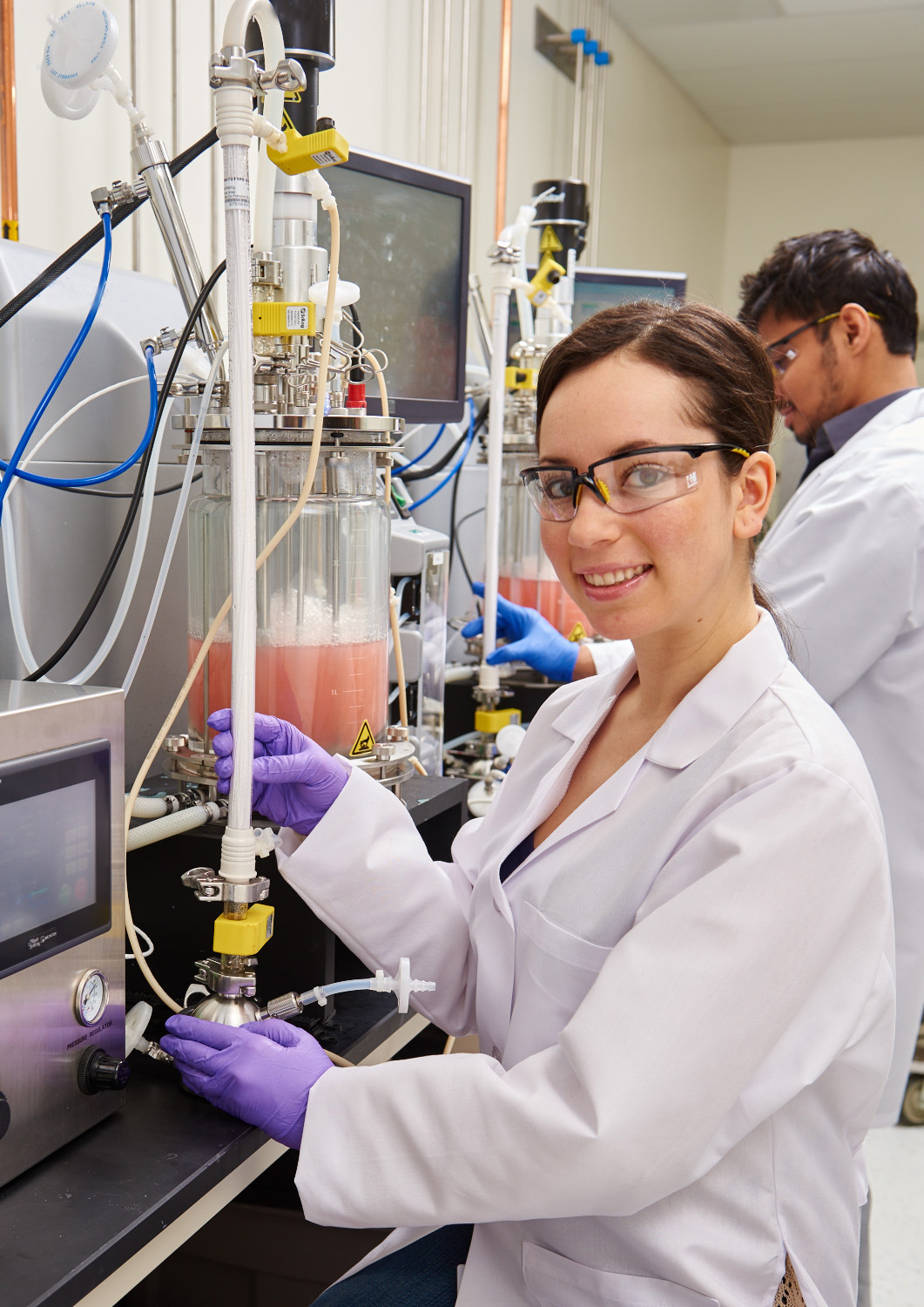 Simplify and intensify upstream bioprocessing
The XCell™ ATF System, a cell retention device available in single-use or stainless steel format attached to a bioreactor, delivers high cell density and process intensification.
Continuous, provides clarified harvest ready for capture chromatography
Efficient, delivers 100% cell retention, increases productivity
Convenient single-use format reduces implementation time by up to 80%
Intensified, generates high cell concentration and viability
Flexible, connects to any bioreactor and can be used in a variety of applications
Gentle, reduces cell stress, increases cell viability and productivity
Easy to use, reduces setup time and user training
Scalable, adapts from development-scale to production-scale
Self-cleaning, reduces biofilm build up on the hollow fiber filter
技術原理 / Technology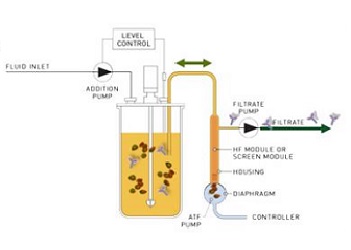 The XCell™ ATF System is based on award-winning Alternating Tangential Flow (XCell™ ATF) technology, created by the action of a diaphragm moving upward and downward within a pump head, connected to a filter housing and attached to a bioreactor. Alternating tangential flow is attained by the action of a diaphragm pump.
XCell™ ATF System
Enabling High Density Cell Culture and Continuous Processing
應用範圍 / Application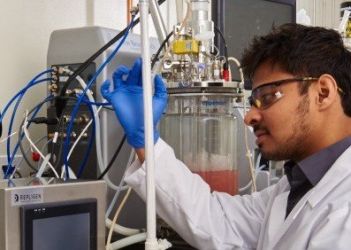 Perfusion
Perfusion, or upstream continuous processing, has been used since the 1980s. High cell density perfusion, or ATF perfusion, delivers higher cell concentration and cell viability.
N-1 Perfusion
N-1 perfusion refers to the intensification of cell growth in the step prior to the production bioreactor (N). This process intensification is done using perfusion in the N-1 bioreactor for high cell density seeding of the production bioreactor (N), or removal of the N-1 bioreactor if the N-2 bioreactor can provide enough cells for the production bioreactor (N).
High Density (HD) Cell Banking
High density (HD) cell banking is a novel method for seed train optimization using perfusion to intensify cell density and reduce the number of early-stage expansion steps.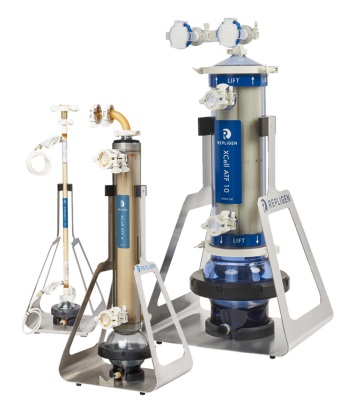 Simplify and intensify upstream bioprocessing with single-use convenience.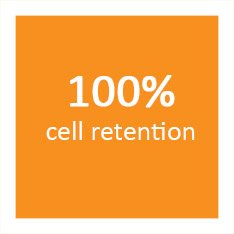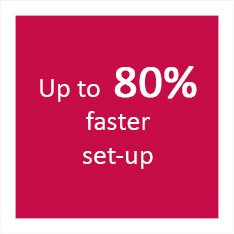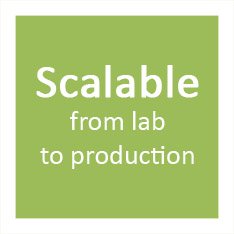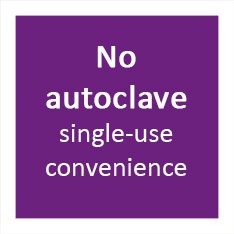 The XCell™ ATF Single-use System comes in multiple sizes from lab-scale to production-scale. Each system consists of a single-use device, a single-use hollow fiber filter cartridge, and a control system.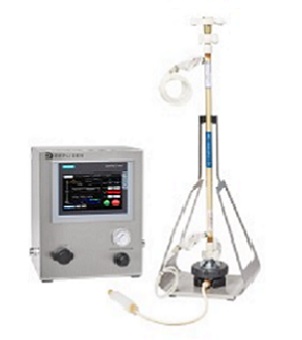 XCell™ ATF 2 Single-use Device with C24 Controller
XCell™ ATF 6 Single-use Device with C410 Controller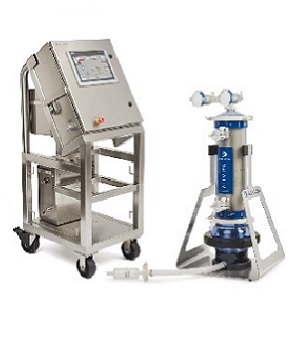 XCell™ ATF 10 Single-use Device with C410 Controller
Repligen develops and manufactures products for the biopharmaceutical industry under an ISO 9001 quality management system. Repligen focus on the timely delivery of high quality, consistent and robust products, and ensuring business continuity for our customers
更多產品資訊與規格,請洽免費服務專線0800-588990。 Free!!
或 線上留言 我們將有專員與您連絡,謝謝!!