Dymond
包裝產品X-ray檢測機
The Dymond Series of X-ray inspection systems is extremely versatile. Featuring 4 models it is able to cover the majority of applications for inspecting packaged products. With belt widths up to 800 mm it is ideal for multi-lane applications of up to 8 traces.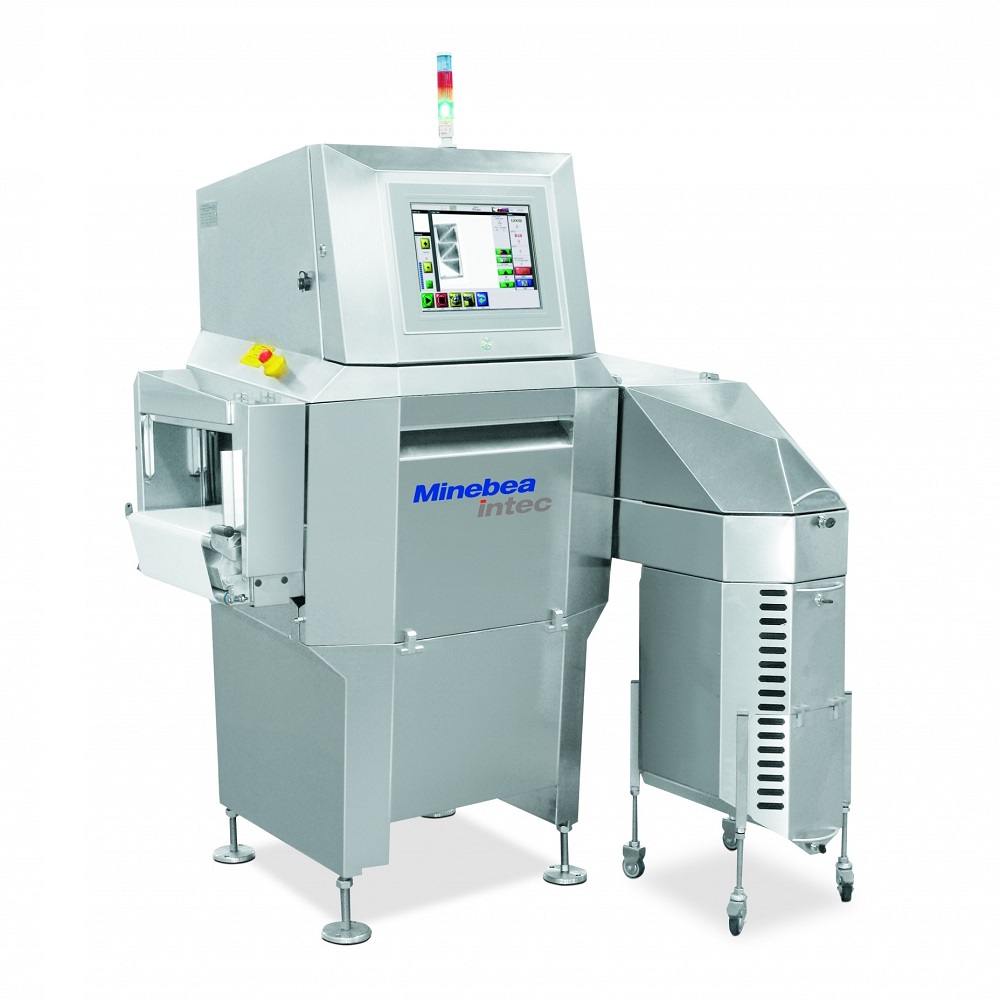 Hygienic design, following EHEDG principles featuring sloped surfaces and curved edges allowing easy inspection and cleaning, resulting in considerable time and cost savings
A wide range of standard possibilities for ensuring product integrity and quality including checking completeness, determining product mass and determining compartment mass
Covering belt widths from 200 mm up to 800 mm
15" color touchscreen display
Combining high detection sensitivity with low power consumption
Specification
Technical Data
Dymond 40
Dymond 80
Dymond 120
Dymond 160
X-ray power
70 kV; 1.4 mA
70 kV; 1.2 mA | 80 kV; 2 mA (Optional)
80 kV; 2mA
90 kV; 3.5 mA
Detector resolution
0.4 mm
0.8 mm (standard) 0.4 mm (optional)
0.8 mm
0.8 mm
Belt Speed Range
10 to 49 m/min (standard) | Up to 73 m/min (optional)
Approval
CE, UL | CSA
Human Interface
15" touchscreen
Radiation Safety
FDA CFR 21 part 1020,40
Protection Rating
IP34 (standard) | IP65 Optional | IP69K on request
Conveyor Height
800 – 999 mm
更多產品資訊與規格,請洽免費服務專線0800-588990。 Free!!
或 線上留言 我們將有專員與您連絡,謝謝!!