Modular Working Isolator PSI-M 無菌試驗用隔離操作台
Modular System for Highest Flexibility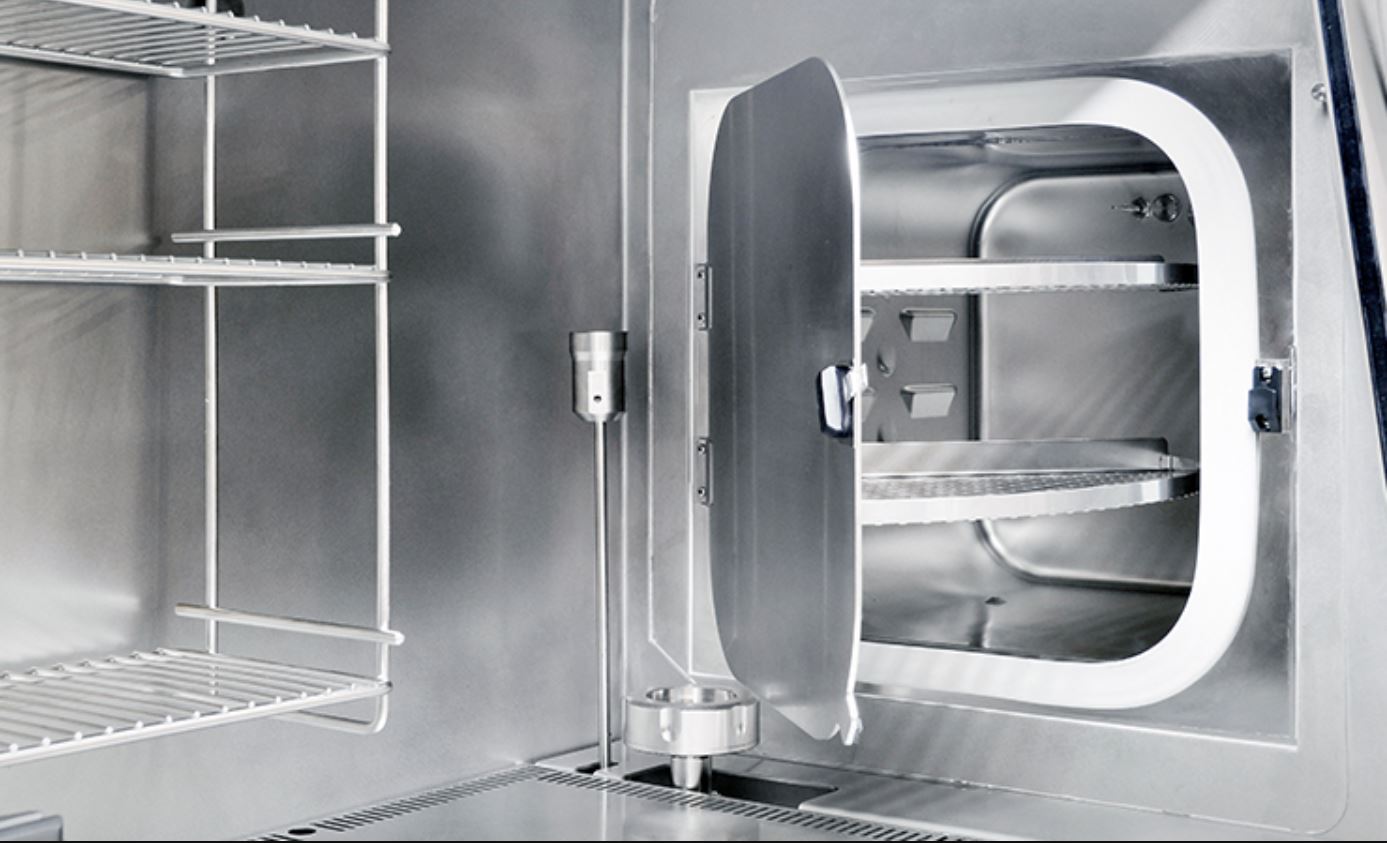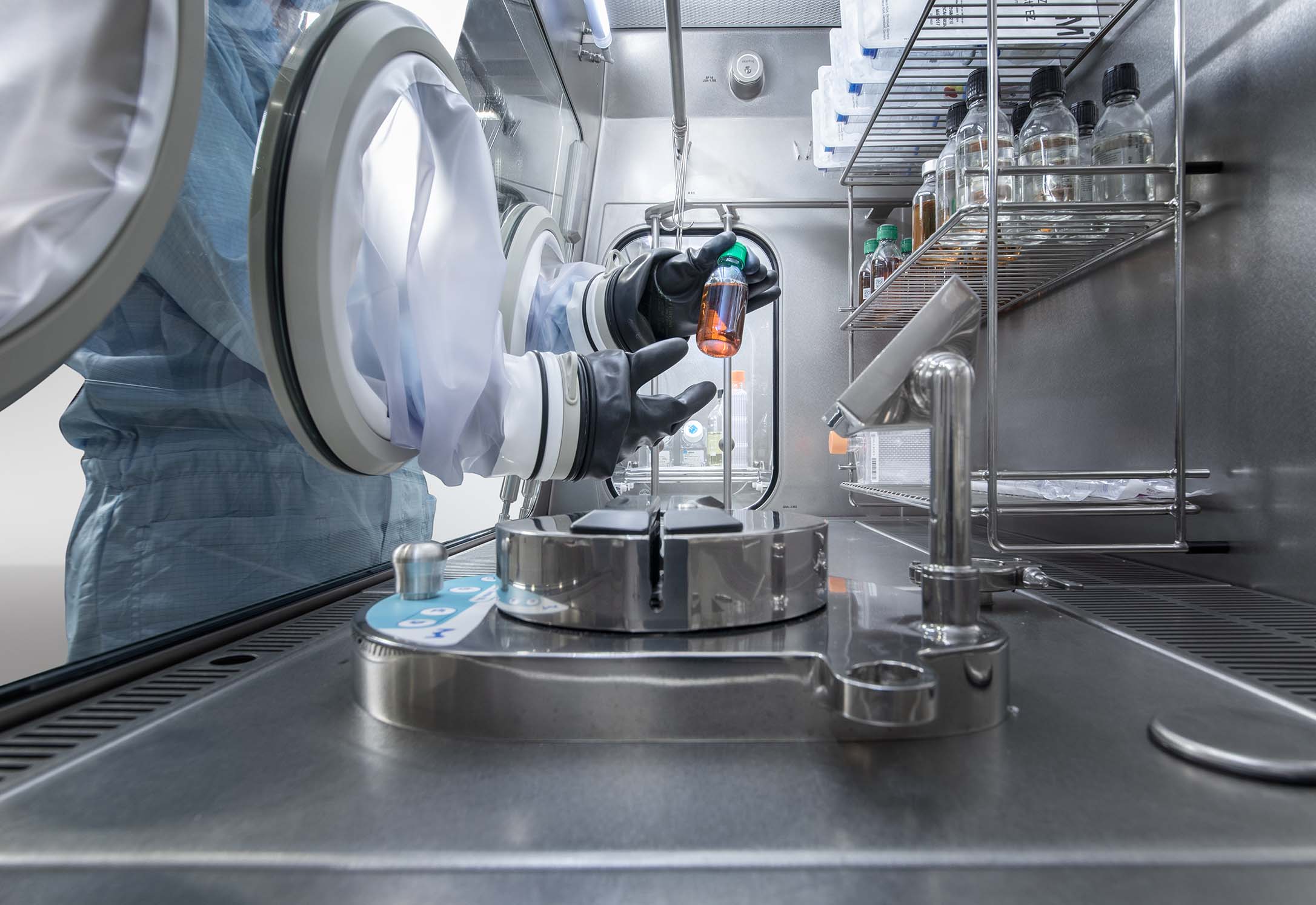 應用需求 / Your Needs
Manual equipment
Aseptic environment for production process
Safety for product, operator and environment
Aseptic or aseptic/toxic operation
Effective, quick material transfer
Flexible system for different requirements
對策方案 / Our Solution
The Pharmaceutical Safety Isolator - Modular, PSI-M, based on a high-quality, state-of-the-art system was developed especially for aseptic and aseptic-toxic applications.
Preferred areas are sterility testing, pharmacies, quality testing laboratories and industrial preparations, which deal with active substances daily.
產品特點 / Features
Short transfer times
Easy to operate
High-grade construction of stainless steel and glass
Integrated H2O2 (hydrogen peroxide) decontamination
GMP clean room class A, ISO 5, developed and documented according GAMP
Automatic leak test
選配產品 / Options
Integrated sterility test pump
RTP and liquid waste ports
Positive or negative pressure operation
Particle counter
Viable Air sampler
更多產品資訊與規格,請洽免費服務專線0800-588990。 Free!!
或 線上留言 我們將有專員與您連絡,謝謝!!