SKAN BI® – The Biological Indicator for H2O2 Decontamination H2O2生物滅菌指示劑
Designed for Outstanding Performance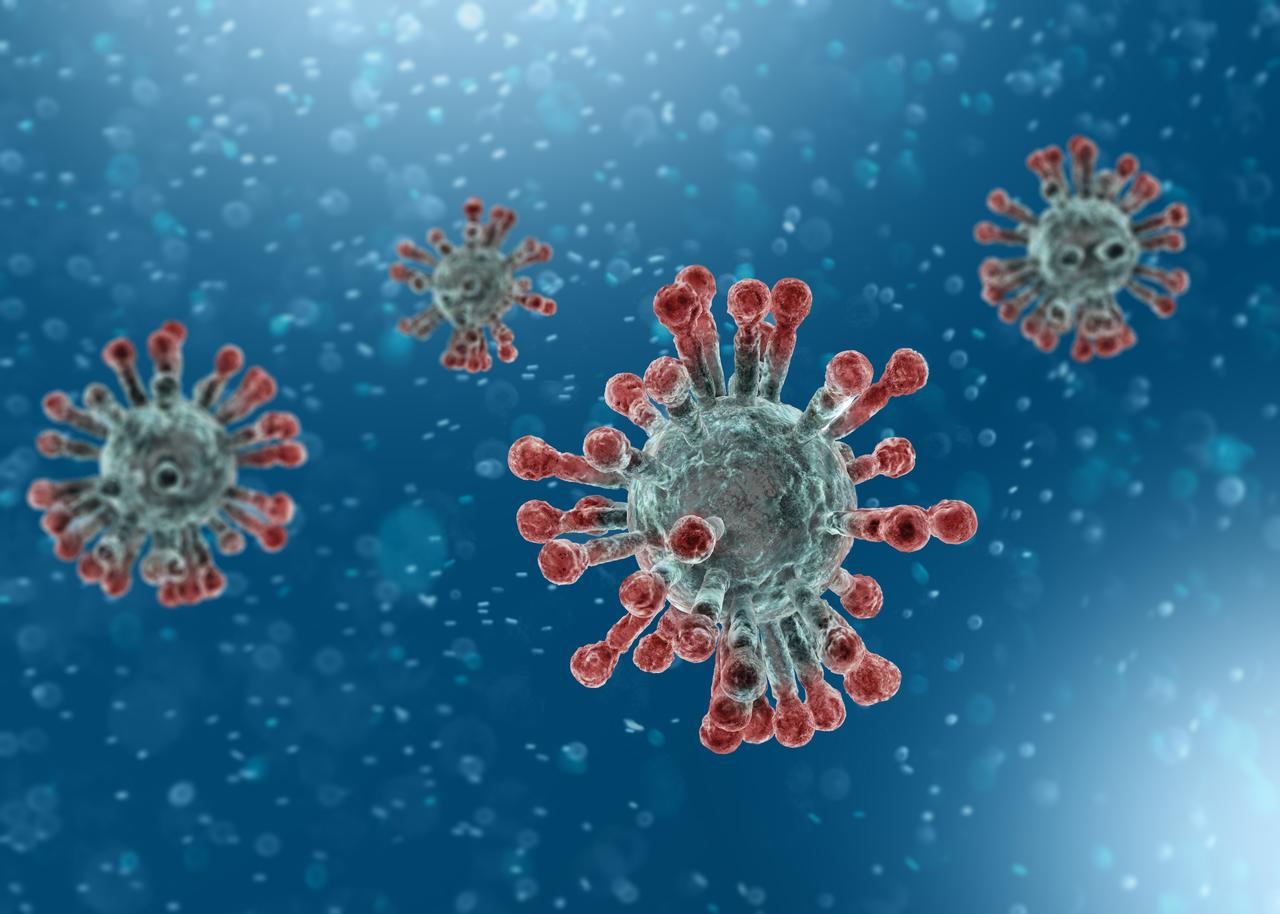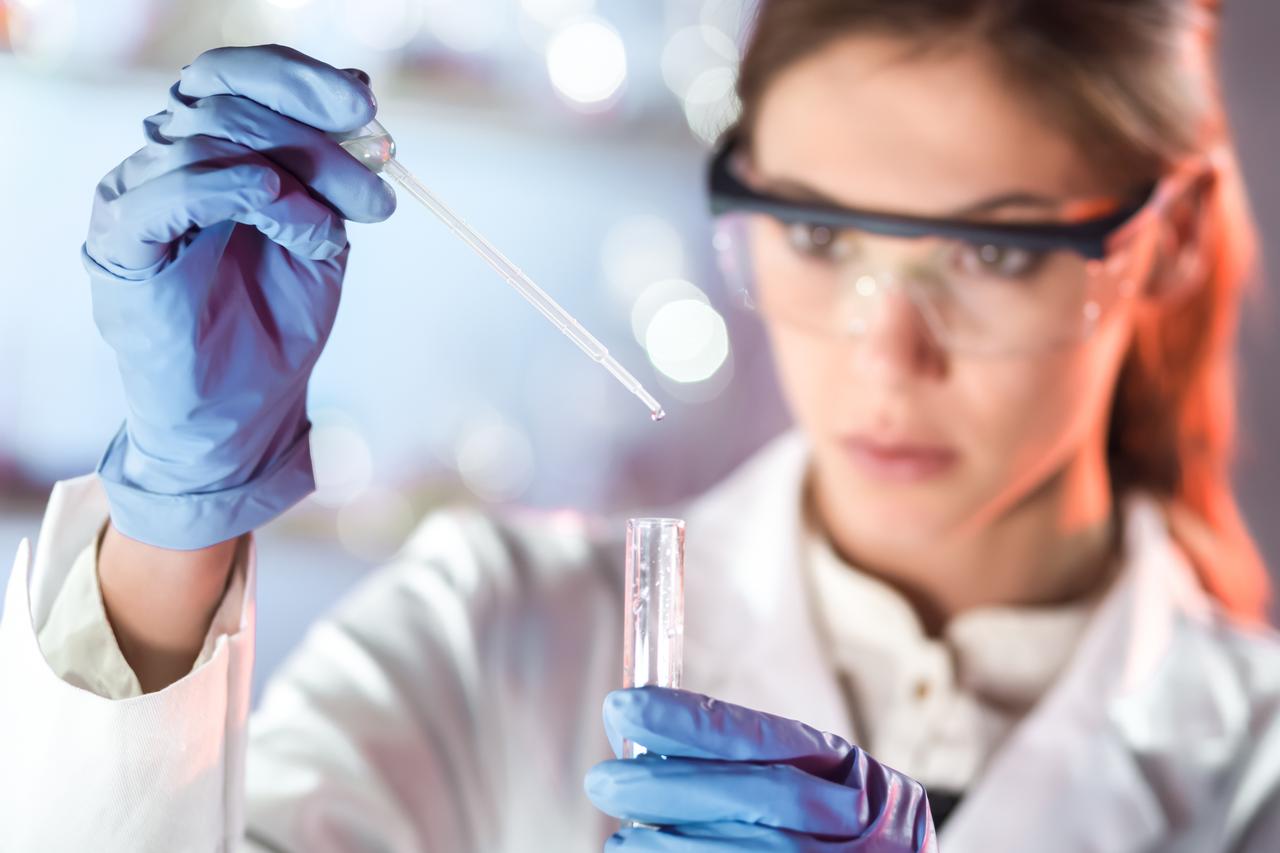 應用需求 / Your Needs
Biological Indicator (BI) for H2O2 decontamination process
Quick, reliable testing and qualification of decontamination processes
Easy handling and smooth operation
Minimal production equipment downtimes for testing and qualification
Stable and enduring quality of BIs for the most demanding production requirements
High availability and swift delivery
對策方案 / Our Solution
The SKAN BI® is a biological indicator for H2O2 decontamination processes. It was developed in close collaboration with operators, process engineers and QA personnel. The innovative design of its carrier and immediate packaging guarantees optimal, secure handling. The SKAN BI®'s reproducibility and efficiency meets even the most stringent customer demands and cGMP requirements.
產品特點 / Features
Repeatable and reliable performance
Homogeneous quality and reliable performance within a single lot (weekly production units)
Minimal risk of false positives (proprietary inoculation process results in reliable, homogeneous distribution of spores)
Unmatched quality through production and quality controls in our science laboratory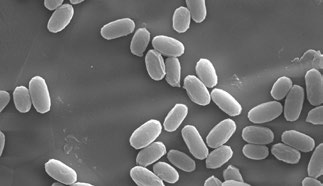 Spores of Geobacillus stearothermophilus
Functionality
Unique heat sealing of immediate packaging
Can be positioned using adhesive tape or hook
Once removed from its immediate packaging, the BI can be exposed without risk of touching the inoculated area
Carrier design facilitates easy handling and smooth transfer of inoculated carrier to nutrient fluid
Minimizing of application errors:
Developed for highest customer requirements
Production under GMP conditions
Fully validated production and quality control system
All lots tested for performance (model behaviour, determination of D-value and initial population)
Customer support by experts for experts
Continuous scientific development for further options
更多產品資訊與規格,請洽免費服務專線0800-588990。 Free!!
或 線上留言 我們將有專員與您連絡,謝謝!!