Weighing Platforms IS
IS系列平台秤
Digital high-resolution weighing platforms with IP protection rate IP54.Resolution: 1 x 3,000 e or 2 x 3,000 e (verified for legal metrology;) 15,000 d or 30,000 d for non-verified versions. Weighing range: 0.62 up to 300 kg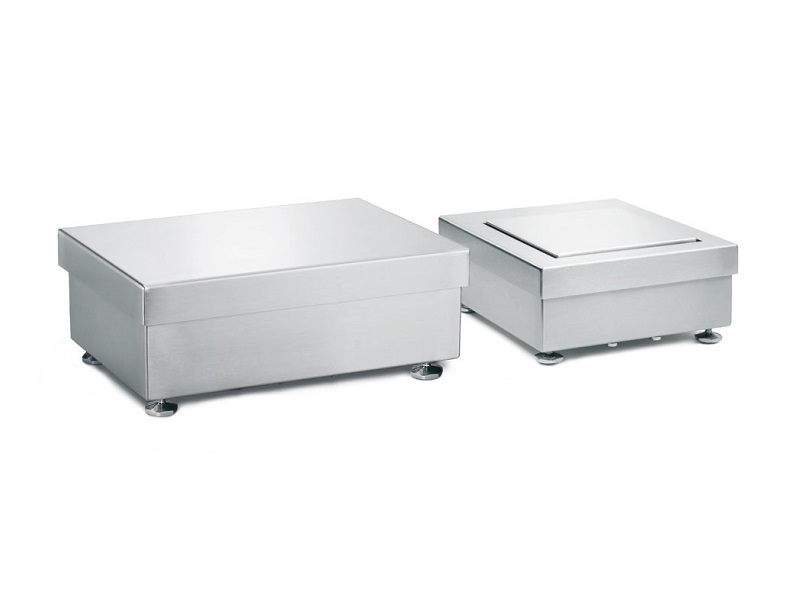 Loadplate in AISI 304 stainless steel
Built-in calibration weight, isoTEST function
Useable as intelligent sensor without display, with WinScale even in verified processes
High overload protection
High data output speed possible; up to 50Hz / RS485
Useable in GMP clean room according to US class 10,000 or GMP class C
Specification
High-resolution weighing platforms available in various sizes and designs. They feature a choice of digital interface ports and can be supplied as High-Resolution Weighing Platforms from 0.001 g to 300 kg. Connected to an isi industrial terminal, these weighing platforms can be certified as class II and III weighing instruments for use in legal metrology (in compliance with EC Council Directive 90/384/EEC). The scales consist of a weighing system, electronics, housing, load plate and digital interface.
更多產品資訊與規格,請洽免費服務專線0800-588990。 Free!!
或 線上留言 我們將有專員與您連絡,謝謝!!