Pallet Scales IU
拖盤秤
Pallet scales in various designs with IP protection rate IP68 (stainless steel) or IP65 (galvanized)Resolution: 1x3,000 e or 2x3,000 e (verified for legal metrology;) 15,000 d or 30,000 d for non-verified versions Weighing range: 300 up to 3,000 kg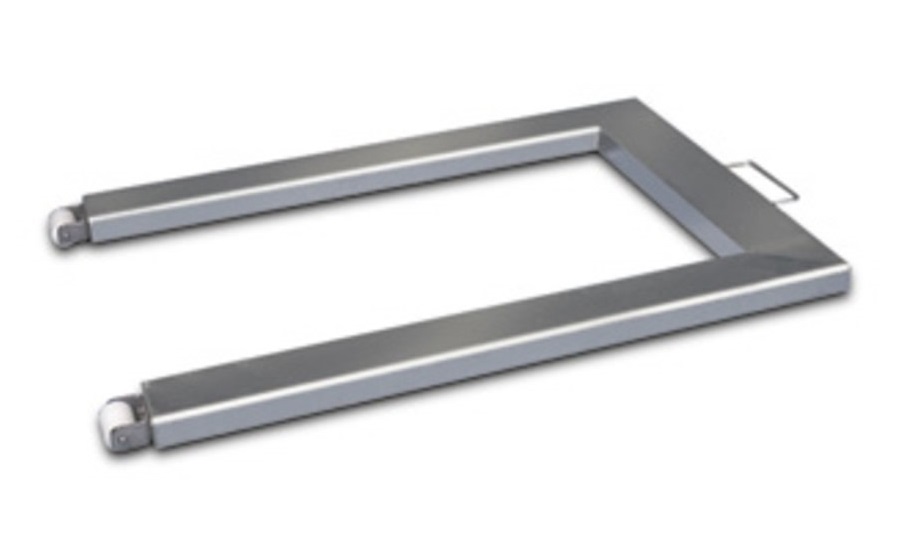 1 x 3,000e or 2 x 3,000e (verifiable for legal metrology) or 15,000 or 30,000 digits (for use in not legal metrology)
Ideal for flexible use
Fast response times, high resolution
Stainless steel version: high IP protection: IP68
Galvanized version: IP protection: IP65
Insertion plate as accessory
Rugged, industrial-grade construction
Specification
The IU Series pallet scales are available in various designs, weighing capacities and resolutions. They feature strain-gauge systems (load cells) that provide especially precise resolution. All pallet scales can be configured as high-resolution instruments (15,000d or 30,000d) or for use in legal metrology (1 x 3,000d/e or 2 x 3000d/e). Plus, they can be connected to Minebea Intec Combics Indicators, QCT01 or isi terminals.
更多產品資訊與規格,請洽免費服務專線0800-286855。 Free!!
或 線上留言 我們將有專員與您連絡,謝謝!!