Freefall Metal Detection System Vistus
高敏度自由落體式金檢機
The freefall metal detection system Vistus ensures the reliable inspection and removal of metallic foreign bodies from any kind of food products in powder or granule form that is transported with the use of gravity through a pipe, e.g. milk powder, wheat, nuts or cornflakes.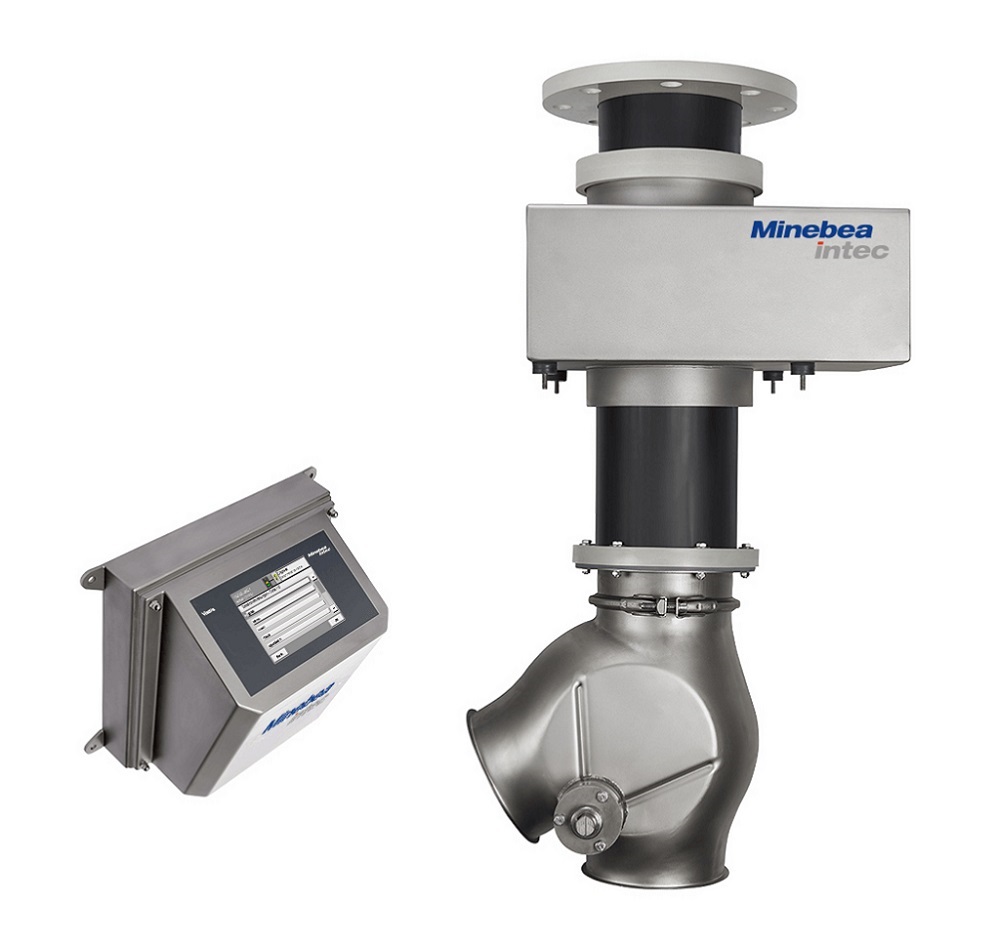 Perfect your metal detection system; choose the right components to suit your needs for your remote terminal using the modular principle for customisation with search coil, pipe, separator and, optionally, True In-Process Validation.
All components of the entire system can be used in zone 22 potentially explosive environments as per the provisions of Directive 94/9/EC.
Minimum installation height for easy integration into any application
Cost effective control of up to four search coils via one terminal
True In-Process Validation. This functionality guarantees correct performance testing
Vistus metal detection technology
Maximum detection sensitivity
Multi-frequency technology
Reliable detection
True In-Process Validation
Correct performance validation
In the centre of the product flow
Validate Ddring operation
Individual configuration
Quality pipes certified to food standards
Efficient separation systems
Minimal installation height
Specification
Technical Data
Vistus Freefall
Protection Rating
IP65 (IP69K optional)
Explosion Protection
Approved for II 1/3D c T120" -5°C ≤ Ta ≤ +40°C
User Interface
145 mm (5.7") touchscreen
Relay Outputs
Total of 4 relays → Relays 1, 3 and 4 freely programmable
Relative air humidity
Operation:< 58% at +55°C / Storage:< 30% at +70°C, 0% to 90% condensation-free
Ambient Temperature
Operation: -10°C to +55°C
Product Temperature
-30 to +55°C, up to +150°C with air cooling
Data interfaces
TCP l IP-, RS232-, RS422-, CAN bus, field bus and Profibus
Network Connection
Ethernet
更多產品資訊與規格,請洽免費服務專線0800-588990。 Free!!
或 線上留言 我們將有專員與您連絡,謝謝!!