Shear Beam Load Cell Stainless Steel MP 58, MP 58 T
Cast stainless steel load cell for use in platform scales and for basic weighing of small to medium-sized containers. The load cell is available in threaded and T-end versions. IP67 protected.Available for use in EX-zones 1, 20, 21.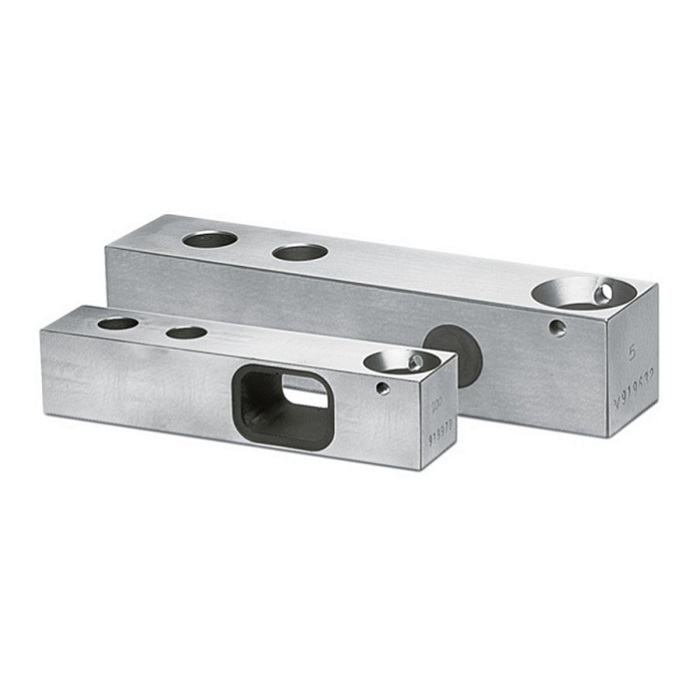 Full stainless steel construction
Compatible with other sources
Approved according to OIML R60
Ex-Version available (MP58/...E, MP58T/...E)
Matched output
High Input Impedance
Specification
Types:
MP 58/ 91kg C3MR
MP 58/ 227kg C3MR
MP 58/ 454kg C3MR
MP 58/1134kg C3MR
MP 58/2268kg C3MR
MP 58T/ 91kg C3MR
MP 58T/ 227kg C3MR
MP 58T/ 454kg C3MR
MP 58T/1134kg C3MR
MP 58T/2268kg C3MR
Also available in an EX version
更多產品資訊與規格,請洽免費服務專線0800-588990。 Free!!
或 線上留言 我們將有專員與您連絡,謝謝!!