SCALA實驗室設備傢俱 Lab of the future

With the laboratory furniture SCALA Waldner are providing an innovative, fully developed technology: be it with Waldner laboratory workbenches, laboratory cabinets, the service modules – first and foremost Waldner service ceiling – or Waldner laboratory fume cupboards.
Waldner's services go way beyond the pure manufacture of laboratory furniture
Waldner not only equip your laboratory, but on request Waldner will also take over the planning and coordination of all related trades. Due to many years of experience in the project business, Waldner have acquired fundamental planning competence.
The start of planning
The layout planning defines with two-dimensional clarity the intended space utilization, requirements and existing features, connections, area dimensions, interfaces and other information.
Clear idea using an additional dimension
The laboratory will become clearly conceivable for you through the 3D drawing. Waldner will then refine the details together with you. In the next stage of the presentation, your laboratory will be almost "accessible" in color and with clear, differentiated depth in the rendered representation. You will be able to see your laboratory from all angles. As a logical conclusion to Waldner precise planning and design work, the laboratory will be installed in your building – of course with the usual Waldner quality and on time.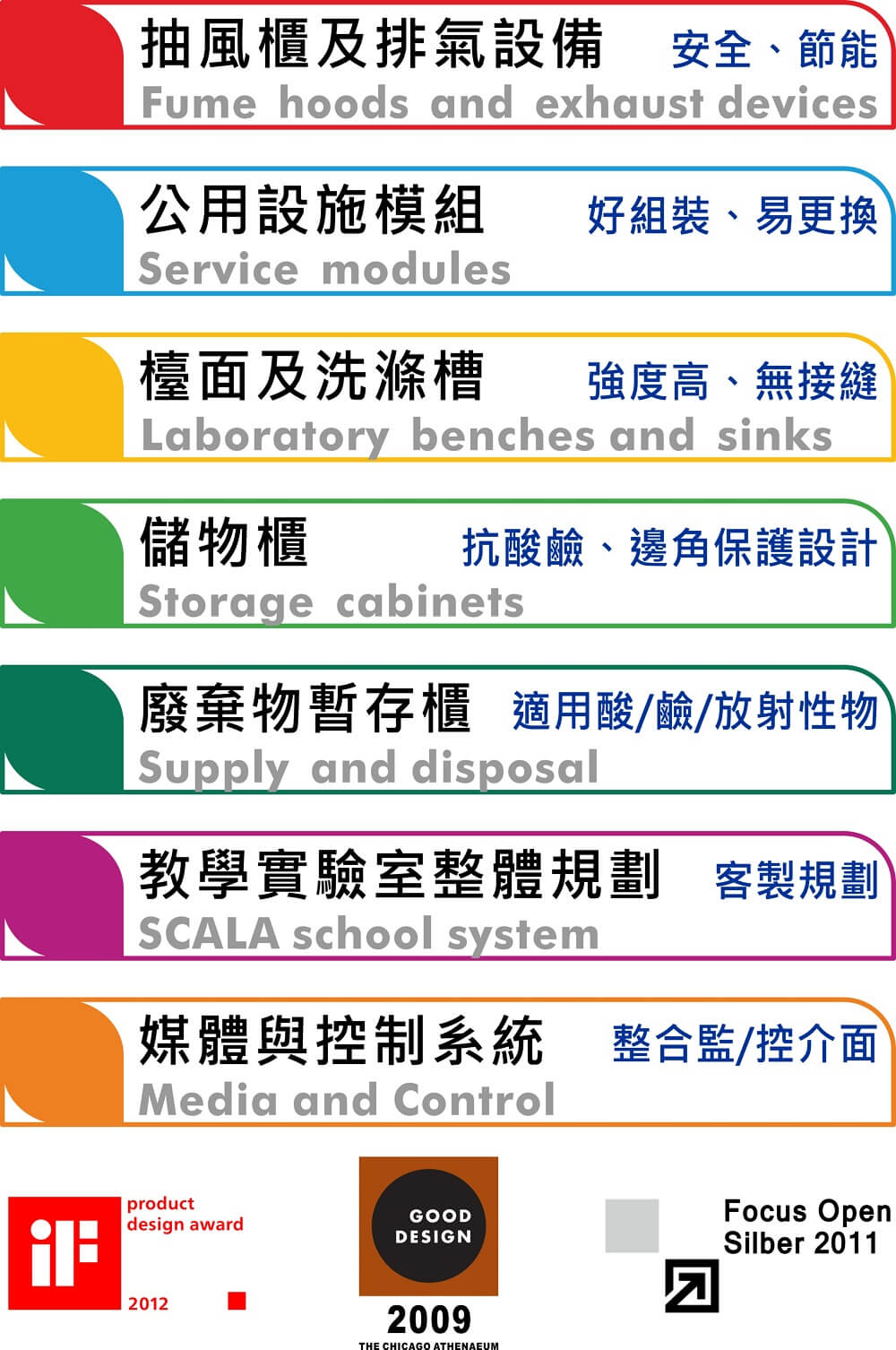 Laboratory bench frames for different needs.
With their constructional designs, C-frame, H-frame and cantilever bench frames form the basis for Waldner work benches depending on the requirement and application. The new profile enables underbench units suspended in cantilever and C-frames to be moved across frames.
In our SCALA laboratory furniture system, laboratory benches are of major significance. The consequent separation of services supply and furniture creates flexibility in the laboratory. All variants of our benches can be selected with various worktop materials for a large number of application possibilities everywhere in the laboratory. High stability, straightforward design and perfect appearance characterise our laboratory benches.
The H-frame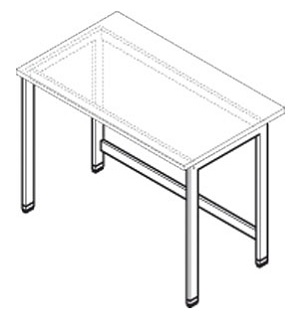 Provide a high level of stability for add-on tables, mobile tables and analysis tables for working sitting or standing.
The C-frame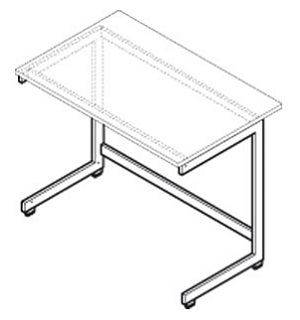 Extremely steady and can be loaded with 200 kg/m². They provide users with a large amount of knee and legroom with mobile and suspended underbench units.
The cantilever frame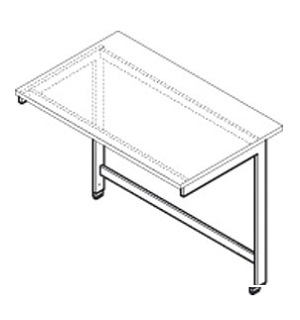 Provide the greatest legroom and lightest visual impact. It is fitted to service spines or directly to walls via its cantilever bracket design.
Bench with supporting underbench units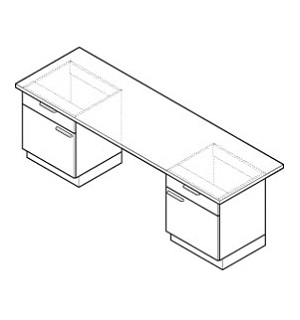 Self-supporting underbench unit with plinth and worktop made of various materials as a work surface and storage area for laboratory work. Supporting construction for analytical equipment and superstructures.
更多產品資訊與規格,請洽免費服務專線0800-588990。 Free!!
或 線上留言 我們將有專員與您連絡,謝謝!!