STERIMIXER 醫藥級磁力攪拌器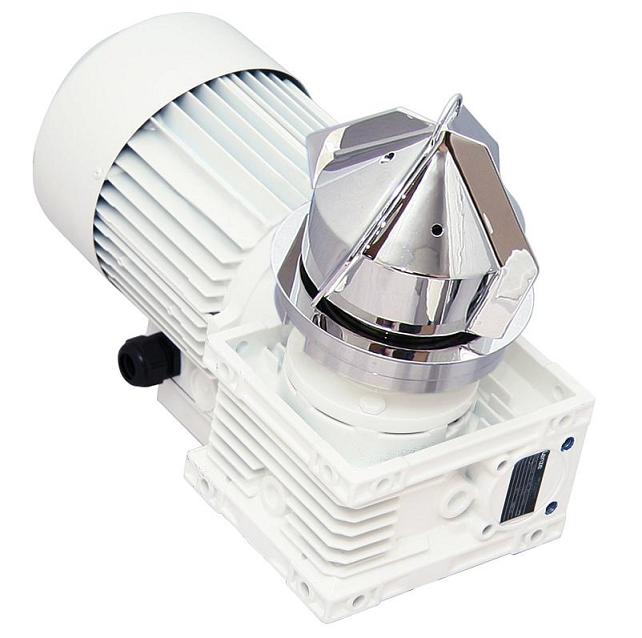 Sterimixer® The Original Magnetic Coupled Mixer for Pharmaceuticals
The Sterimixer may be the most widely used magnetically coupled mixer for bio-pharmaceutical applications world-wide. It consists of the following major components: impeller, bearing, weld-plate, drive unit and control box. All wetted parts of the impeller and the weld-plate are made of AISI 316 L (EN 1.4404). Interchangeable impeller designs are available.
Effective mixing
Mixing to the Last Drop
CIP/SIP Design
Removable drive-units
Bottom Mounted
Prevents sedimentation
Interchangeable Impellers
Low shear Design
Autoclavable
Variable Speed
High Performance
Reduces foaming
For vessels from 5 liters - 30.000 liters
Fully CIP/SIP Clean In Place / Steam In Place.
Full containment
No Need for Baffles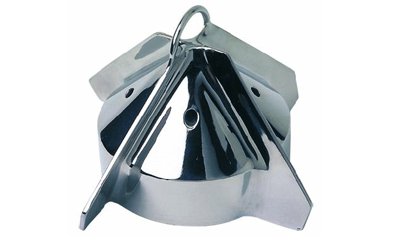 SMA
The SMA model features a patented flow channel design. During cleaning, the flow channels force cleaning fluid through the bearing area, providing very effective and repeatable cleaning results. SMA generates very low shear forces, which makes it ideal for applications with shear sensitive products, such as mammalian cell cultures.
---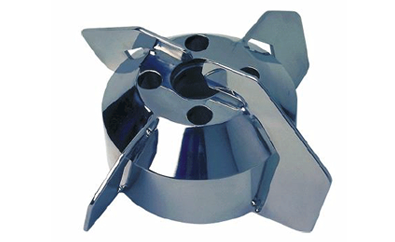 SMO
SMO is an open design that exposes all surfaces to the cleaning solution just by means of directing flow from a spray ball to the impeller head. It is not necessary to submerge it during cleaning.
---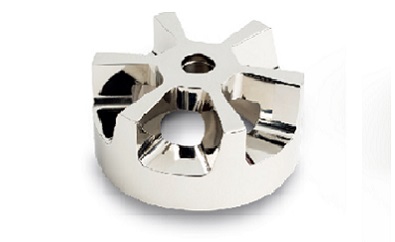 SMMS
The SMMS design provides higher shear forces for applications where incorporation of light or hydrophobic powders is needed. The impeller is also an open design that does not require to be submerged during cleaning.
更多產品資訊與規格,請洽免費服務專線0800-286855。 Free!!
或 線上留言 我們將有專員與您連絡,謝謝!!